In Memory of Hank Groves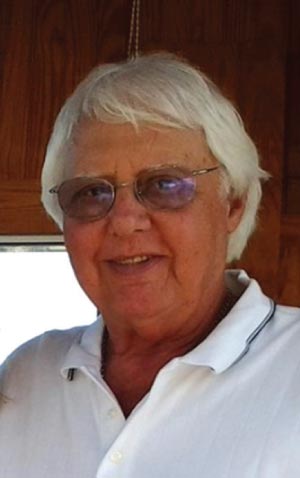 Henry "Hank" R. Groves, 78, of McHenry, Illinois passed away on Wednesday, June 29, 2016 in McHenry. Hank was born April 7, 1938 in Quincy, Illinois to Jacob S. and Henrietta (Rupp) Groves.
Hank was CEO of Groves, Inc. in Woodstock, Illinois and was a part-time resident of Florida who enjoyed golfing and boating. Hank took much pleasure in collecting and restoring classic cars, hot rods and motorcycles.
Groves, Inc. has contributed significantly to making the stone industry a safer place to work, and the industry is grateful for the role that Hank and his brother, John have played, and mourns his untimely passing.
Survivors include his companion, Donna Lappen; daughter, Amy Elam of Geneva, FL; grandson, Ben Ritthaler of McHenry; granddaughter, McKenna Ritthaler of Crystal Lake; brother, John (Sally) Groves of Bull Valley; nieces and nephews; and his beloved dog, Cinder.
Hank was preceded in death by his parents; sister, Mary Virginia Jacobs; wife, Carol (nee Gunther) Groves; and daughter, Christine Marquette.
The memorial visitation and service were held Tuesday, July 5, at Davenport Family Funeral Home & Crematory, 419 E Terra Cotta Ave (IL Rt 176), Crystal Lake, Illinois. Interment followed at Windridge Memorial Park, Cary, Illinois.
Memorial donations can be made to Y-me Breast Cancer Organization, 5775 W Glen Park Rd, Ste 201, Glendale, WI 53209.