Laser Products Opens New Training Academy in Romeoville, IL
Laser Products Industries (LPI) has announced the opening of their new 2,000 square foot training center at their Romeoville, Illinois headquarters. Named for the company's founder, the Daniel P. Louis Training Academy reaffirms the company's commitment to providing the best training for its customers across the full portfolio of LPI's products including its flagship laser templating systems.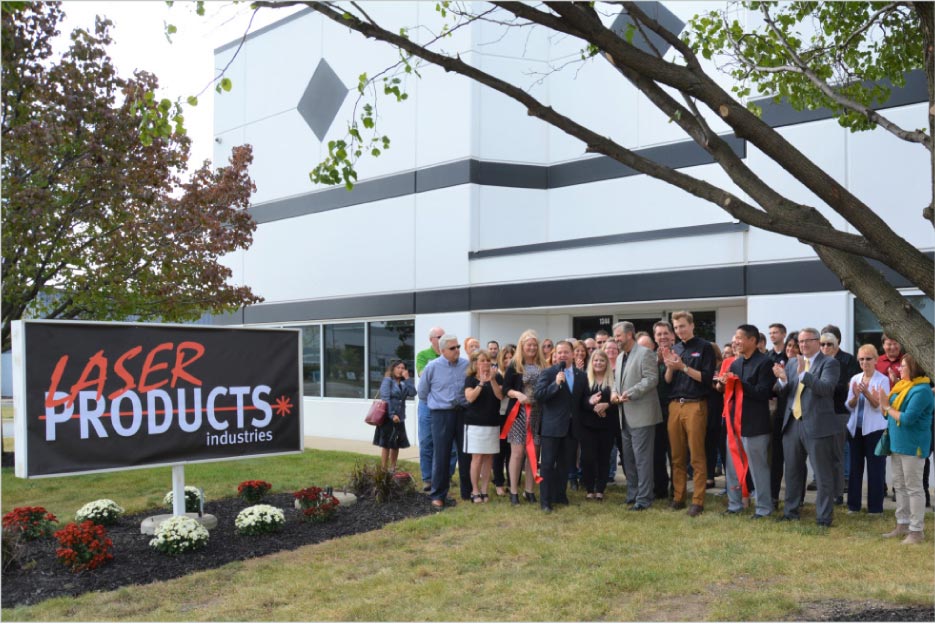 Highlights of the training academy include:
2,000 square feet of remodeled training space
Six separate training stations for templating and measuring countertops, cabinets, showers, islands/bars, and stairs, as well as a classroom-style area
Ability to train up to 35 tradesmen/templators on site
Global video and on-line training capabilities
"Laser Products Industries has continually been recognized as a leader in their industry," praised Romeoville Mayor John Noak. "We're extremely proud that they are headquartered in Romeoville and hope this improved academy will continue to expand their market share."
"Laser Products has always been committed to providing the necessary resources to ensure that our customers are expert users of our products," said Rich Katzmann, president. "Training is at the forefront of that commitment and our new Training Academy is dedicated to fulfilling that promise. Our sales and training teams will continue to provide customers with jobsite assistance while the Training Academy offers an additional resource to host customers here at our headquarters or to train remotely around the world."
Founded in 1994, Laser Products manufactures laser measuring equipment for the countertop, cabinet, and construction industries. They have sold over 5,000 lasers to more than 3,000 companies in over 35 countries and are used by both the world's leading automated fabricators as well as smaller, manual shops.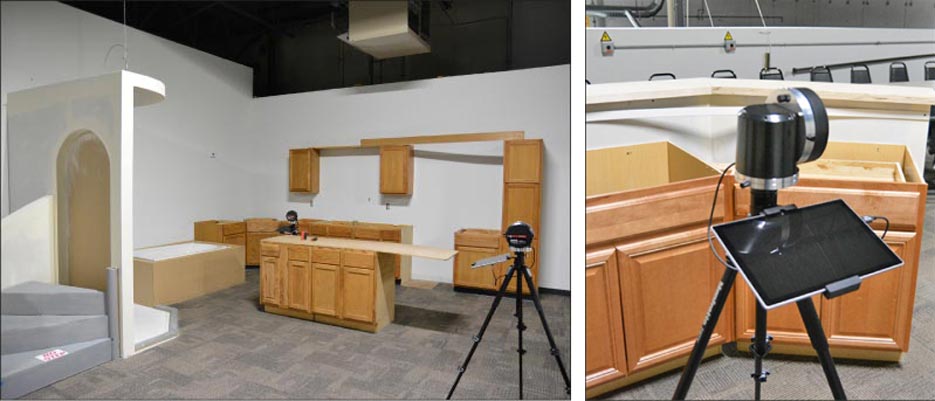 Laser Products was recognized by Inc. Magazine as a 2017 Inc. 5000 "Fastest Growing Private Companies in America," and the #3 fastest growing private manufacturer in Illinois.
For more information visit www.laserproducts.com .