Porcelanosa Celebrates Grand Opening of New Miami Design District Showroom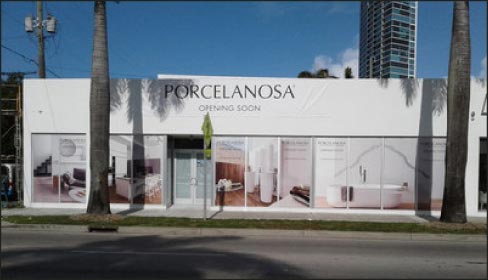 Porcelanosa's newest showroom is in the Miami Design District.
Porcelanosa, a global leader in the innovation, design, manufacturing and distribution of luxury tile, kitchen and bath products, has opened a new showroom in Miami, Florida. The brand new showroom, located in the bustling Miami Design District, features a 4,400 sq. ft. exhibition space and has over 15 full lifestyle bathroom vignettes and three full kitchen vignettes displaying some of Porcelanosa's top products.
"Porcelanosa is excited to open another high-end showroom in the popular Miami Design District and to showcase our large selection of European luxury products to the area," said Carolina Vasquez, Marketing Manager for Porcelanosa. "With over 15 bathroom settings and three full kitchen vignettes, home owners as well as interior designers alike can experience firsthand Porcelanosa's luxury products while also having access to top design experts and consultants."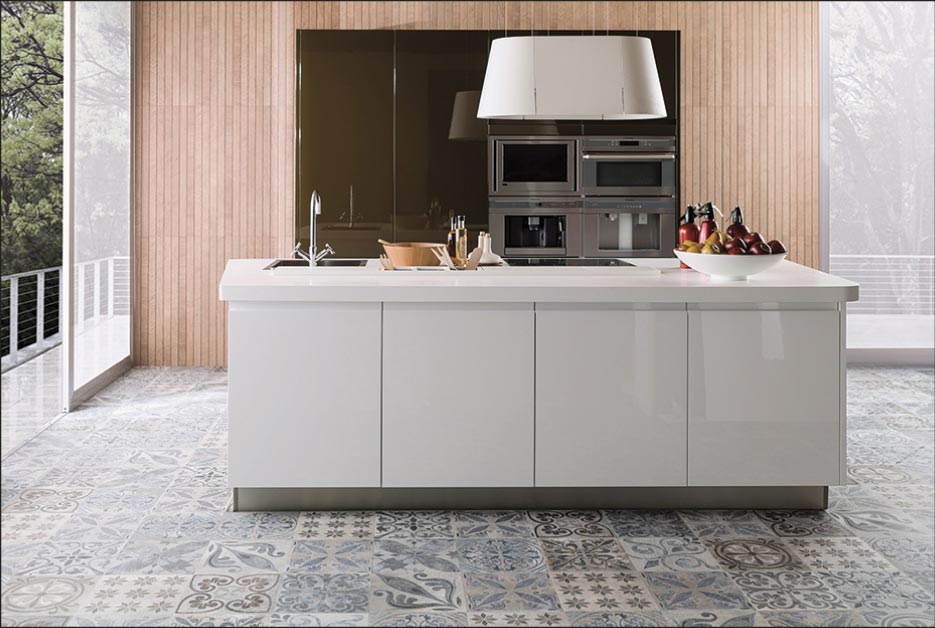 The new showroom is located on Biscayne Blvd. in the Miami Design District and is one of three Porcelanosa showrooms in the state of Florida. An opening party was held on Thursday, October 26 at the showroom and was attended by Porcelanosa clients, local media, bloggers and influencers.
In the new showroom, customers and professionals can stop by to view and interact with the extensive product library featuring over 1,000 product selections on site.
Porcelanosa currently has 26 showrooms in the United States, including newly opened showrooms in Atlanta and New York City. The company is slated to open two more showrooms in California by the end of 2017.
For more information, please stop by the showroom at 3701 Biscayne Blvd. Miami, Florida, 33137 or visit www.PORCELANOSA-usa.com.

Above, left: Barcelona Tile, Above, Middle: Soul-Stone Pulido, and Above, Right: Calacatta Silver. Porcelanosa offers porcelain and ceramic tiles, natural stone tiles, mosaics, hardwood laminates and KRION® solid surface for contemporary, traditional or transitional, commercial or residential kitchen and bath design, with more than 400 tile, kitchen and bath showrooms in over 120 countries worldwide.