Stone Forensics Announces West Coast Location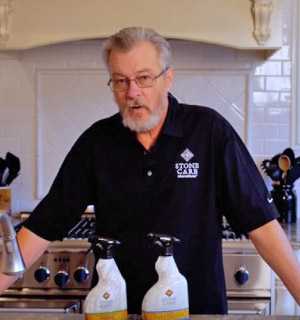 Fred Hueston, Stone Forensic's chief investigator, has launched
Stone Forensics has announced plans to open a West Coast location in Bellingham, Washington.
Stone Forensics is a leader in consulting and expert witness services for the stone and tile industry.
Some of the problems associated with natural stone, tile, masonry, and other surfaces that the firm has resolved for various clients over the years include inappropriate selection, improper installation specifications, yellowing marble floors, loose tiles, cladding falling from a building, historical building restoration, monument stain removal, flooding restoration, slip and fall hazards, and stone fabrication issues as well as environmental health and safety concerns, including accidents and deaths by stone slabs.
"Having a west coast office allows us to better serve our clients, reducing cost for our clients," says Fred Hueston. "We are looking forward to this new office to be opened in mid-August of 2021."

For more information please visit www.stoneforensics.com .