MSI Surfaces Celebrates Opening of St. Louis Showroom
MS International, Inc. (MSI), the leading supplier of flooring, countertops, wall tile, and hardscaping products, announces its newest showroom and distribution center in St. Louis, Missouri. The showroom is located at 2067 Westport Center Dr. St. Louis, MO 63146. The new 64,000 square-foot facility will serve residential and commercial markets in the state of Missouri.
Benjamin Cardelli, Missouri's Branch Leader for MSI, said, "We are expanding into new markets rapidly, and I'm excited Missouri is part of MSI's growth strategy; Our breadth of product assortment and customer service is unparalleled."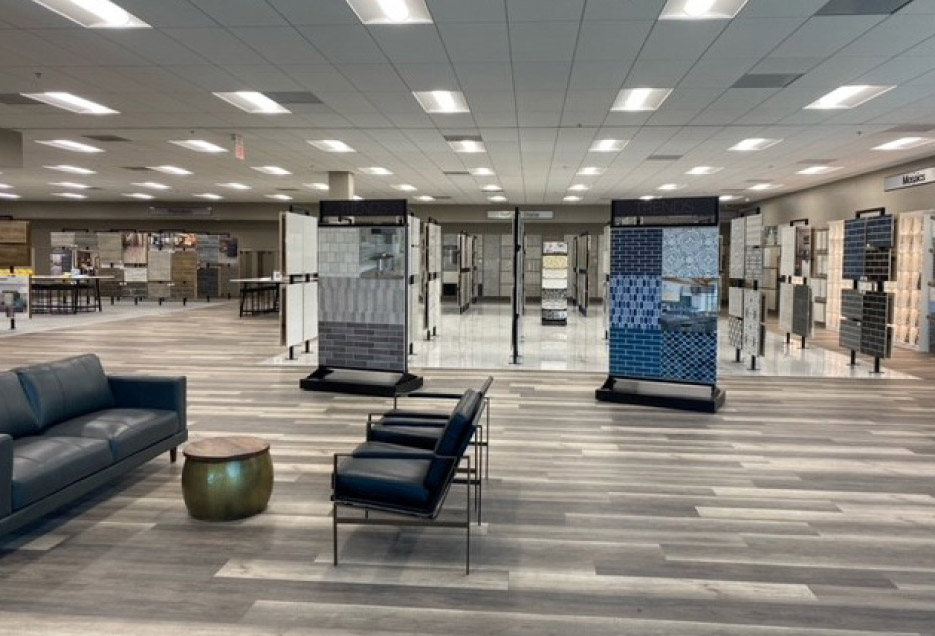 The 64,000 square foot facility includes over 300 varieties of quartz, granite and marble in its slab viewing area. Additionally, a Q Premium Quartz gallery houses over 100 samples of the industry-leading Q Premium Natural Quartz collection.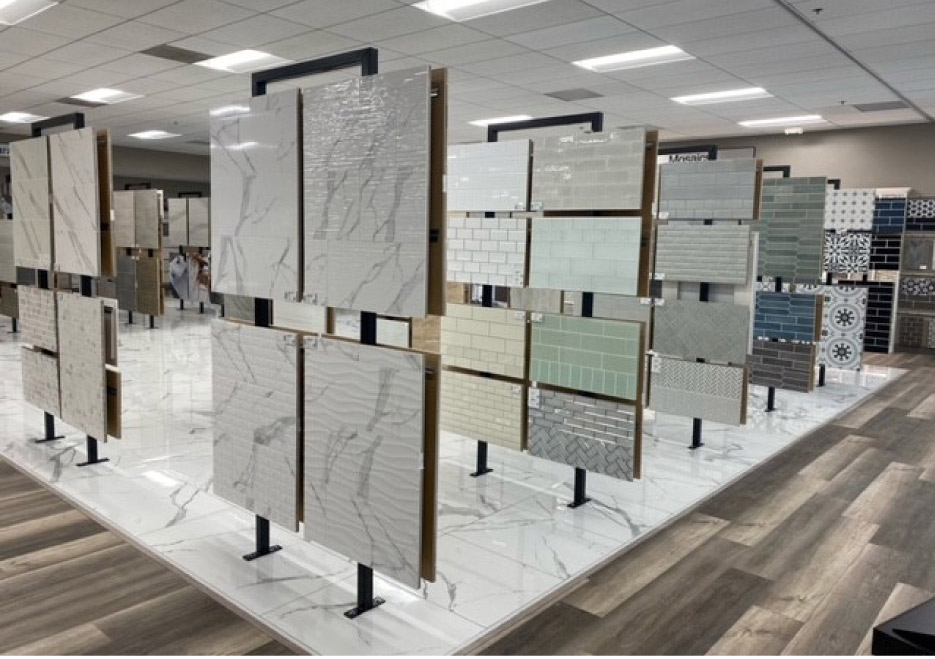 The new facility welcomes trade professionals and consumers to make the best product and design decisions for their specific needs. The new showroom features products developed around lifestyles, trends, and budgets – complete with a state-of-the-art indoor slab area featuring Q Premium Natural Quartz and Natural Stone; and bestselling products like Everlife LVT and Arterra Porcelain Pavers.
The slab viewing area includes over 300 colors of Quartz, granite, marble, and other natural stone slabs. A designated quartz gallery houses the industry-leading Q Premium Natural Quartz collection. The lineup features over 100 colors in an array of sought-after finishes like matte, concrete, and polished.
The St. Louis, Missouri showroom is open six days a week, 8:00 am to 5:00 pm - Monday thru Friday and between 9:00 am and 12:00 pm on Saturday: walk-ins from consumers and trade professionals are welcome.

For more information visit their website msisurfaces.com .