Charlie Brown is the one person I identify with. Charlie brown is such a loser.
He wasn't even the star of his own halloween special.
-- Chris Rock actor/comedian
To view the complete PDF of the story, click here...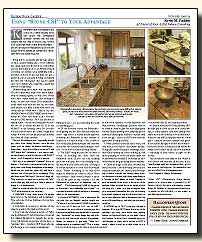 ")
Contents Slippery Rock Gazette © 2010, JDS Publishing, all right reserved.