2016 ISFA Annual Meeting and Conference to Convene in Cancun, Mexico
The annual International Surface Fabricators Association (ISFA) conference will be held at the Hyatt Ziva All Inclusive Resort, in Cancun, MX, beginning Tuesday, November 8, 2016, and concluding on Friday, November 11, 2016.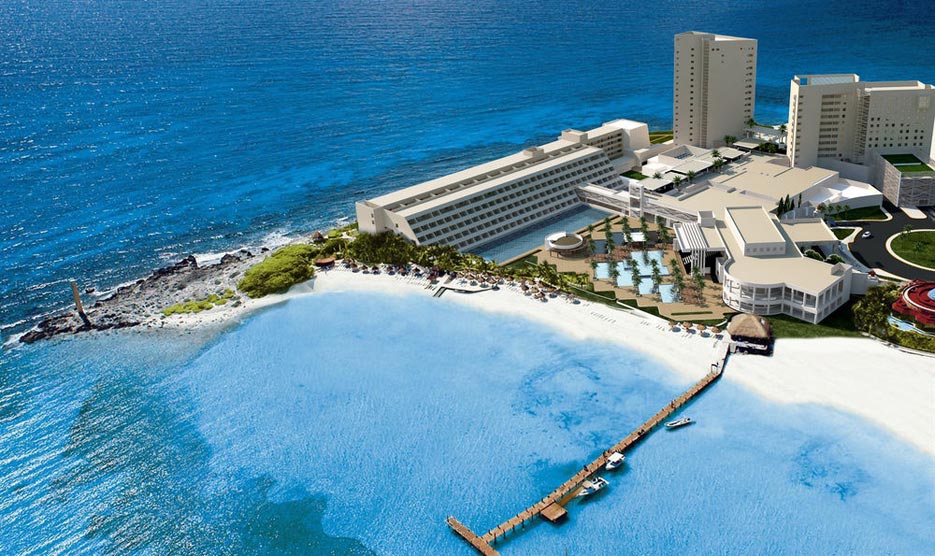 The ISFA invites the industry to build a network, re-connect with old friends, and learn new ways to improve business all while experiencing a stunning beachfront all-inclusive resort on the most beautiful strip of Punta Cancun. This year's agenda is designed to provide the perfect balance of educational and networking opportunities, as well as ample time to relax and enjoy yourself. ISFA also made it easy for you to enjoy additional days at the resort by adding nights to your stay after the event.
Note that all U.S. citizens are required to have a passport to travel to Mexico. If you plan to travel to the conference, check now to make sure your passport will not expire before you travel and that the expiration date is LATER than May 8, 2017. If you don't have a passport or if yours has expired, you should begin the process of applying for one.

Event Schedule:

11/8/16
Arrivals
7pm - 9pm Welcome Reception

11/9/16
8am - 9am Breakfast
9am - 12pm Educational Sessions

11/10/16
8am - 9am Breakfast
9am - 12pm Education Sessions
6pm - 8pm Farewell Dinner

11/11/18
Departures

For more information and to register visit the ISFA website, isfanow.org and browse the ISFA Events/Training tab.
https://isfanoworg.presencehost.net/special-events/event/2016/11/11/2016-isfa-annual-meeting-conference/110602