Artisan Group Announces Stone Sourcing Program with ASG
The Artisan Group has announced a new natural stone program with Architectural Surfaces Group (ASG). This program helps members by providing a common palette of the most highly used natural stone colors to members at significant savings.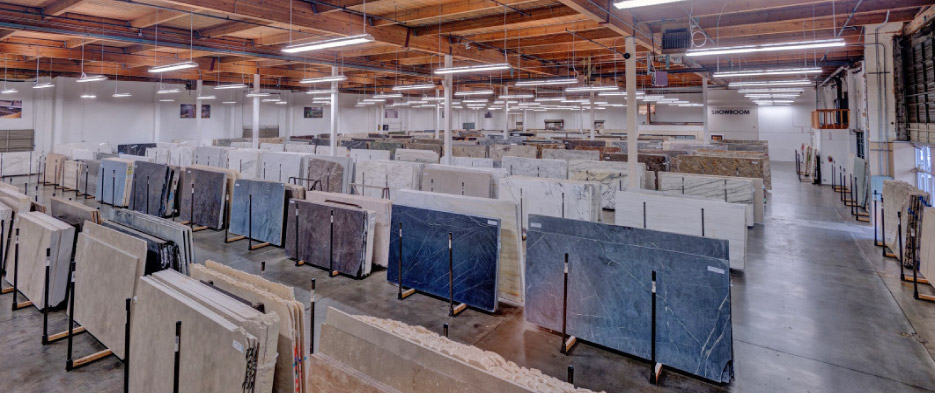 For information on joining the Artisan Group please contact Jon Lancto jonl@artisancounters.com or go to Artisan-Counters.com .