Cupa Pizarras and Cupaclad Appoint Raven Tschida U.S. Marketing Manager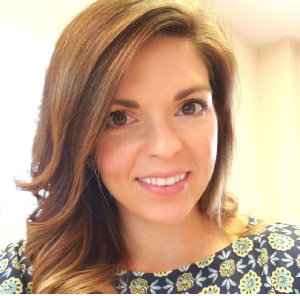 Raven Tschida, U.S. Marketing Manager for Cupaclad
CUPA PIZARRAS and CUPACLAD® have announced the appointment of Raven Tschida as U.S. Marketing Manager.
A graduate of Georgia Southern University, most recently she was Marketing and Social Media Manager at Savannah Surfaces and Savannah Hardscapes. There, she handled all aspects of marketing such as website maintenance, local television advertising, print advertising, creating, and scheduling social media content, branding and more.
Based at the company's stateside distribution facility (Vermont Slate Company) in Savannah, Georgia, Tschida stated, "My goal here is to assist in the growth of our companies' US market share by promoting aspects of the products that clearly make us world leaders. I am excited to be with a company having such a successful and long-standing history in the natural slate business. It's also an honor to be the first US-based Marketing Manager for the company. Additionally, it's important to me how much focus the company gives to being eco-friendly."

For more information, visit www.cupapizarros.com .