Lapitec Adds to Range of XXL Slabs
One of the most popular features of Lapitec since its entry into the international market in 2012 has been its range of XXL slabs, which offer great versatility of use in architecture, interior design and product design for the covering of kitchen tops or table tops for indoor or outdoor environments.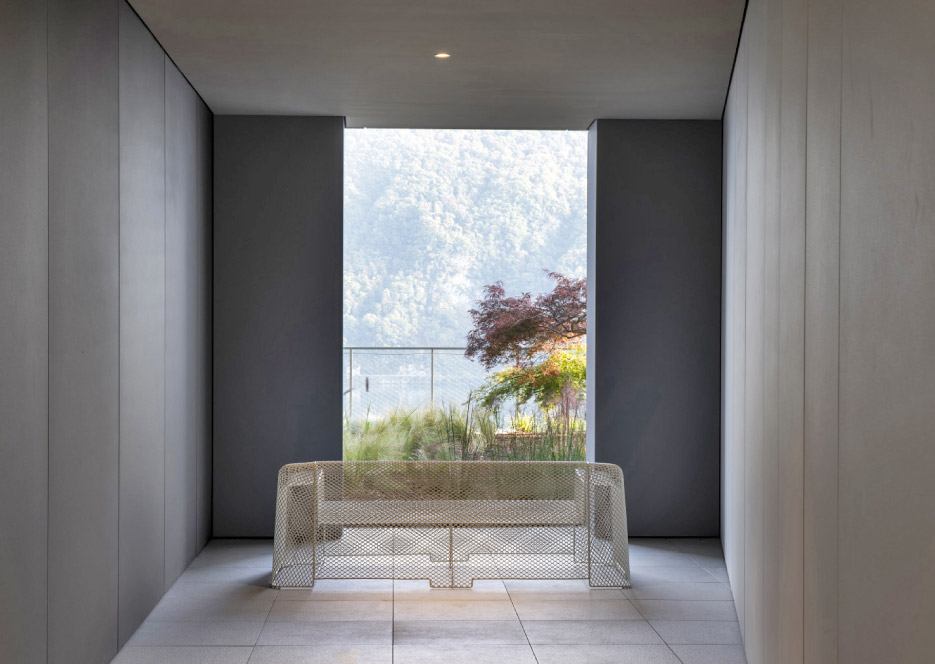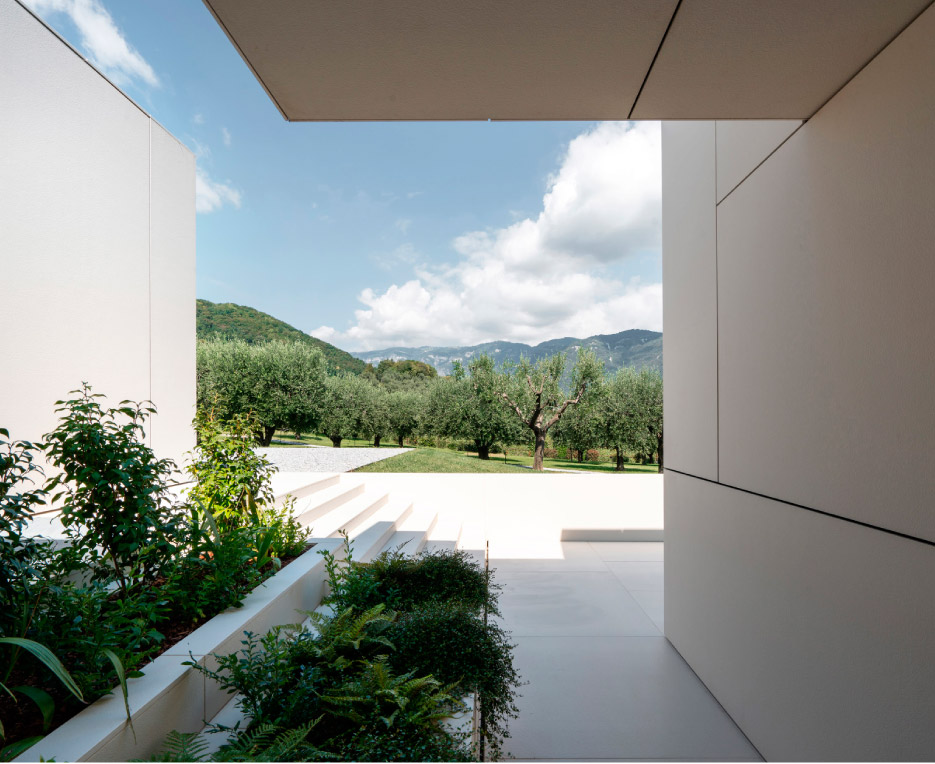 Lapitec Sintered stone slabs are now available in even larger sizes for better performance in the world of architecture and interior design.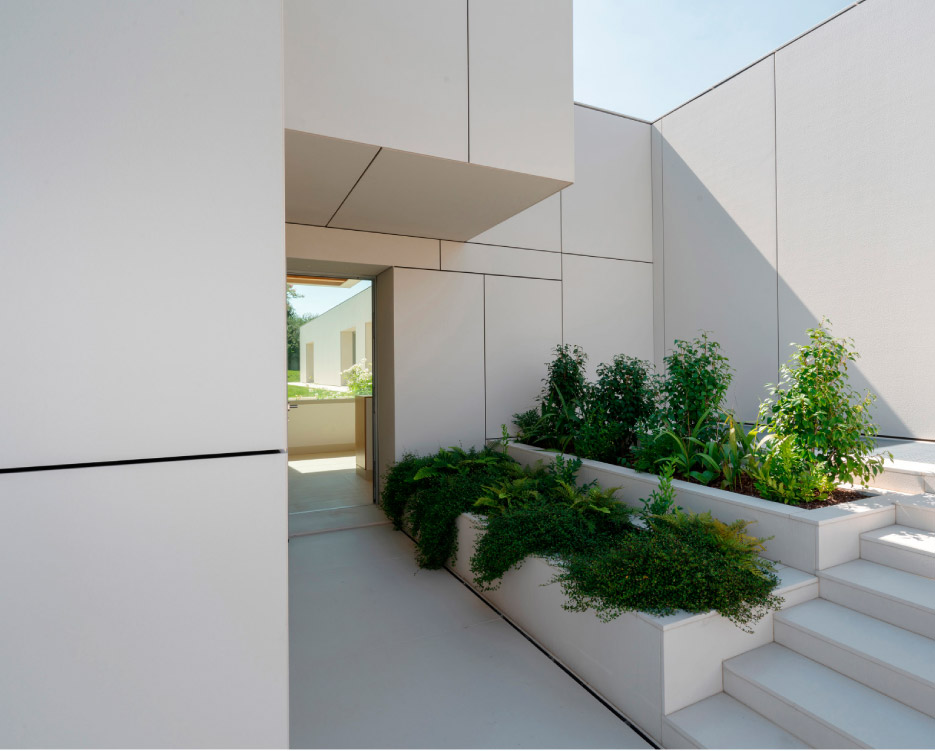 In the 12 and 20 mm thicknesses, the sintered slabs measure 60.625 x 135.5 inches (1540 x 3440 mm), the largest size available.
Photos (3) by Andrea Martiradonna


In addition to the 1500 x 3365 mm size slab, which has accompanied Lapitec's growth since its debut, the full-body material is now available in two new sizes and ranks among the largest selectable in the world of design and construction: in the 12 and 20 mm thicknesses, the slab measures 60.625 x 135.5 inches (1540 x 3440 mm), while in the 30 mm thickness its size is approximately 59 x 133-7/8 inches (1,500 x 3,400 mm), regardless of the nuance or finish chosen.
"The versatility of Lapitec and its ability to be used indifferently as a facade or roof, for cladding swimming pools, kitchens or bathrooms, for horizontal or vertical surfaces, makes it an ideal product in the wider world of design, and in this sense the new sizes offered are a step forward and a further opportunity," says Marcello Toncelli, the third generation at the helm of the company. "We never stop experimenting and our research is aimed at delivering an increasingly sustainable and high-performance product."
Lapitec is made from a blend of 100 percent natural minerals with the addition of Biorite®. It is free of crystalline silica, resins, inks, petroleum derivatives and surface prints, and thanks to a production process covered by 25 patents the material is resistant to shocks, scratches, temperature changes, frost and high temperatures. Its non-porous surface is unaffected by UV rays, meaning that it can also be used in direct contact with water without undermining the eternal appeal of sintered stone.
Lapitec Sintered surfaces are the result of a production process covered by 25 patents, Lapitec is a material used in architecture, interior and product design, made from a mixture of 100 percent natural mineral materials and free of resins, inks and petroleum derivatives. Entirely free of crystalline silica thanks to the use of Biorite® – a mineral component patented by the company, which makes it safe and even more sustainable, Lapitec's large slabs come in three thicknesses (12, 20 and 30 mm), 16 shades and 7 surface finishes. Non-porous on the surface, it is also resistant to temperature changes, frost and high temperatures, UV rays, scratches, chemicals and can be used in direct contact with water. Its high performance, sustainability and availability in XXL sizes make it extremely versatile for use in ventilated facades and roofing, indoor and outdoor horizontal and vertical surfaces, swimming pool cladding and yacht upholstery, and kitchen and table tops.

For more information visit www.lapitec.com .